You Have Found the Ultimate Vault of Addictive Metabolic Workouts and Finishers from Mike Whitfield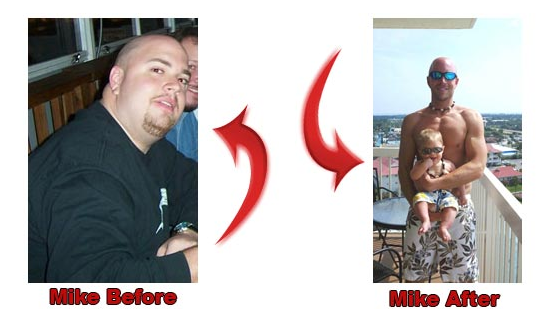 So you want structured and PROVEN workouts that I've personally used as well as thousands of readers and even my private clients? You'll get the exact approach my successful clients have used including every single coaching client I've entered into the Turbulence Training Transformation Contest (with every single one either getting first, second or third… even with THOUSANDS voting!).
Be sure to bookmark this page so you stay consistent. Consider this your library and "go-to" vault.
I'm here to tell you that you can banish boring cardio forever, LOVE your workouts, and lose ugly fat and get shredded at the same time.
You ready to take your training seriously? Let the games begin…
CLICK HERE for FINISHERS programs
Things to remember:
Each full workout program comes with at least 4 weeks of workouts
Each finisher program comes with at least 4 weeks of metabolic finishers to use with ANY workout program or on your off day.
Enjoy, and of course…
May you never, EVER get bored with your workouts,
Mike Whitfield (AKA Mikey), CTT