If  you have any trouble downloading your programs, please contact us at cranktraininghelp@gmail.com
To download your program, right click on the link below and choose "save as" and you can save it wherever you wish.
Keep hustling, have fun and as always, EAT PANCAKES,
Mikey, CTT 
CLICK HERE to download the Bodyweight Gauntlets program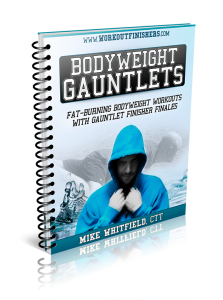 For your convenience, the ebook has been published for viewing in Adobe Acrobat Reader (PDF), which is the easiest way to view the material.
You Must have Adobe Acrobat Reader in order to view the ebook. If you do not have Adobe Acrobat Reader, you can download it free by clicking here.