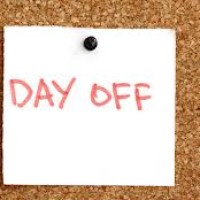 The truth about your "off day" workouts is that your "off day" workout ends up being a full workout…
… and it's why you've stalled your progress.
KB Snatches are not an off day workout
Intervals are not an off day workout
Intense bodyweight circuits are not an off day workout
I know you're getting "ancy", but your scheduled off day should be an off day.
Ideally, your workout schedule should be 3-4 days per week of strength training. At the age of 39, 3 days a week is my preference.
Commit to WORKING those days and progressing. This should be your foundation.
That's right… that means no facebooking between sets.
"But how do I stay active on my off days?"
The truth is that it really depends on your entire workout program and structure. It comes down to this…
Listen to your body.
ONE finisher done 1-2 times a week on an off day is ok, as long as you're:
Not feeling fatigued during the day
Not struggling to get through your main workouts
Not feeling "beat up"
The same goes for interval workouts…
More is NOT better.
For most people, this might be too much.
However, one thing you can do on your off day is work on your mobility, flexibility and core strength/endurance with a series of "less intense" bodyweight moves.
This means faster recovery…. and when you recover faster, you have better workouts…
… all without feeling beat up, but instead, invigorated.
Here is a sample routine for an off day for improved core strength and flexibility…
Do the circuit ONLY one time – that's all that's needed!
And the best part? You can do this without any equipment…
Neck Rolls (roll your neck to the left/side/forward and hold each position for 5 seconds) Prisoner Lunge (10/side) T Pushup (8/side) 1-Leg Romanian Deadlift (10/side) Spiderman Climb (6/side… but hold the end position for 3 seconds on each side) Stick-ups (15) Lying Hip Extensions (10) Plank (30 secs) Side Plank (30 secs/side)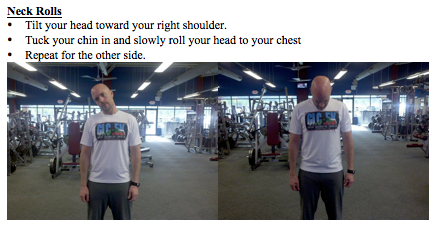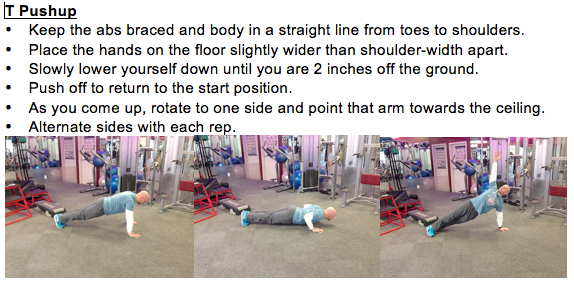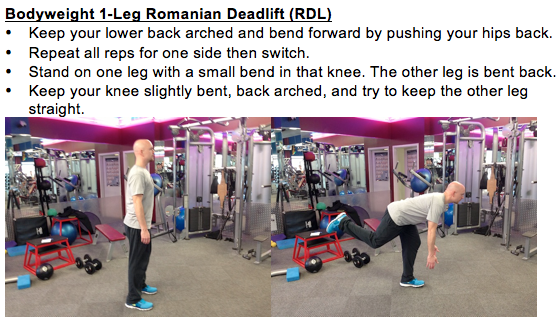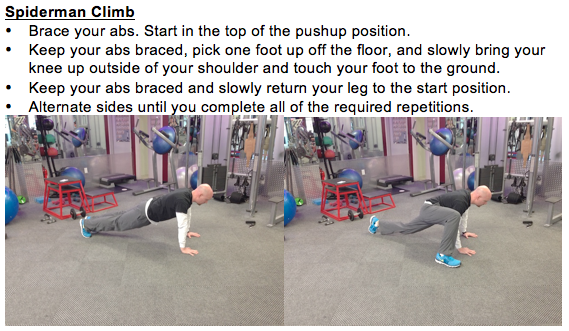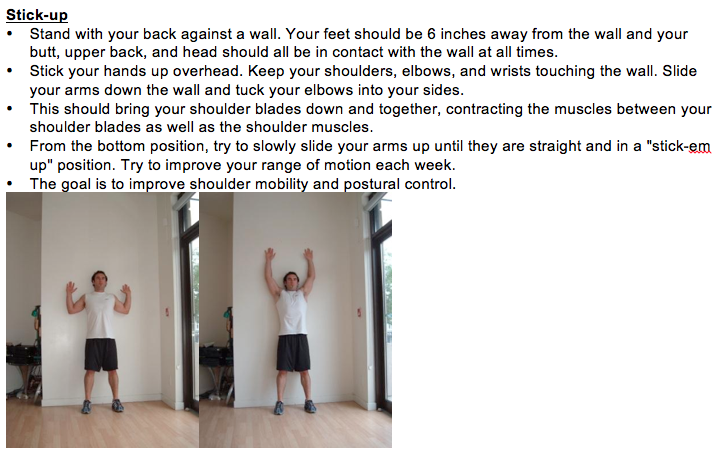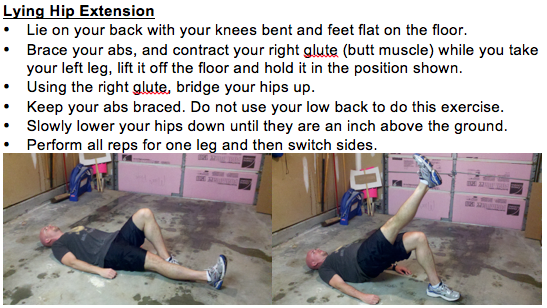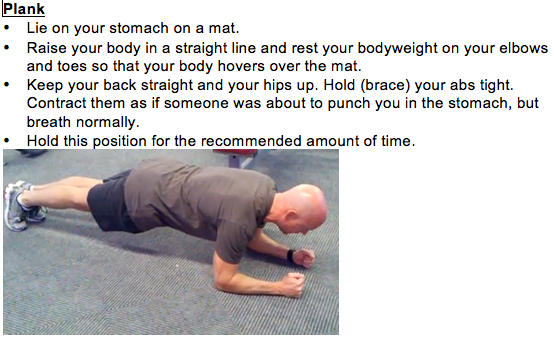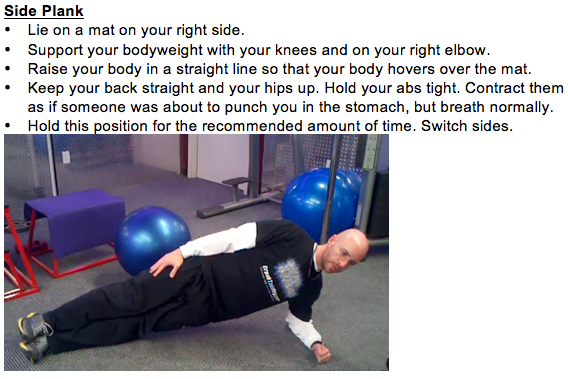 Stretch any muscles that you find tight… foam rolling is an option, too.
Bodyweight Pilates, Yoga and other mobility training are great as well and helps alleviate stress while improving your main workouts (if structured right).
By the way, don't laugh at Pilates… they are tougher than they look and will challenge your core…
… all without draining you and improving your mobility and flexibility.
Get the perfect off day routines from Sylvia here
And don't let that sweet face of Sylvia fool you… it's tougher than you think… but you'll become resilient while building a bulletproof core and improve your ability to just move.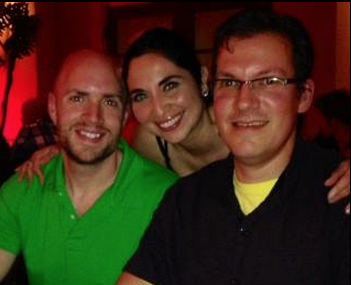 Getting more out of your workouts,
Mikey, Master CTT
PS – A recent study from the Journal of Strength and Conditioning proves that exposure to Pilates exercises (MEN and WOMEN) over the course of just 3 sessions per week significantly increases core endurance, hamstring flexibility, and upper body muscular endurance.