Just about every morning after I'm done playing basketball, I have a smile on my face. I turned 40 back in October, yet I play 3 days a week, running up and down a full court like a boss. I feel younger now than I did in my 20's!
So here's the deal. People have been asking me either on Facebook or through email about my own personal diet and supplement plan. I'm going to share it with you.
Will this work for you? Sure, ONLY if it fits your lifestyle.  Feel free to model it, but let me warn you…
… it's NOT a "lose fat fast" program. I'm purposely following this "steady and consistent" style and as long as I'm loving it, I'll be sticking to it.
I've got more energy than before and I get to have my weekly pancakes plus some other rewards every weekend.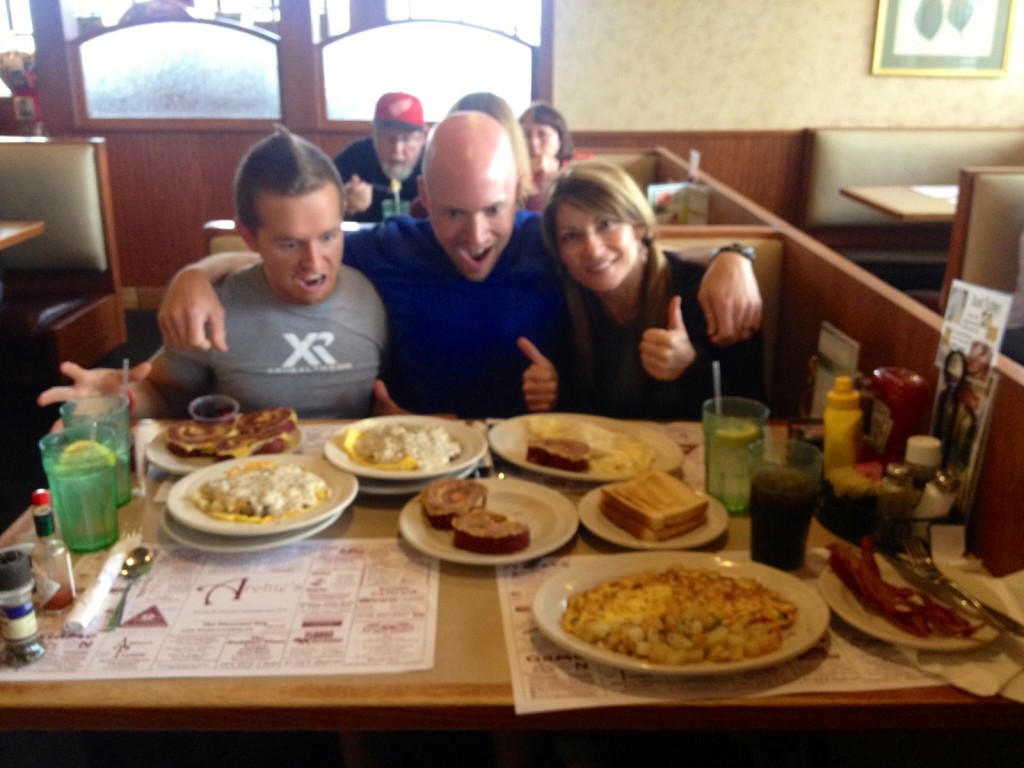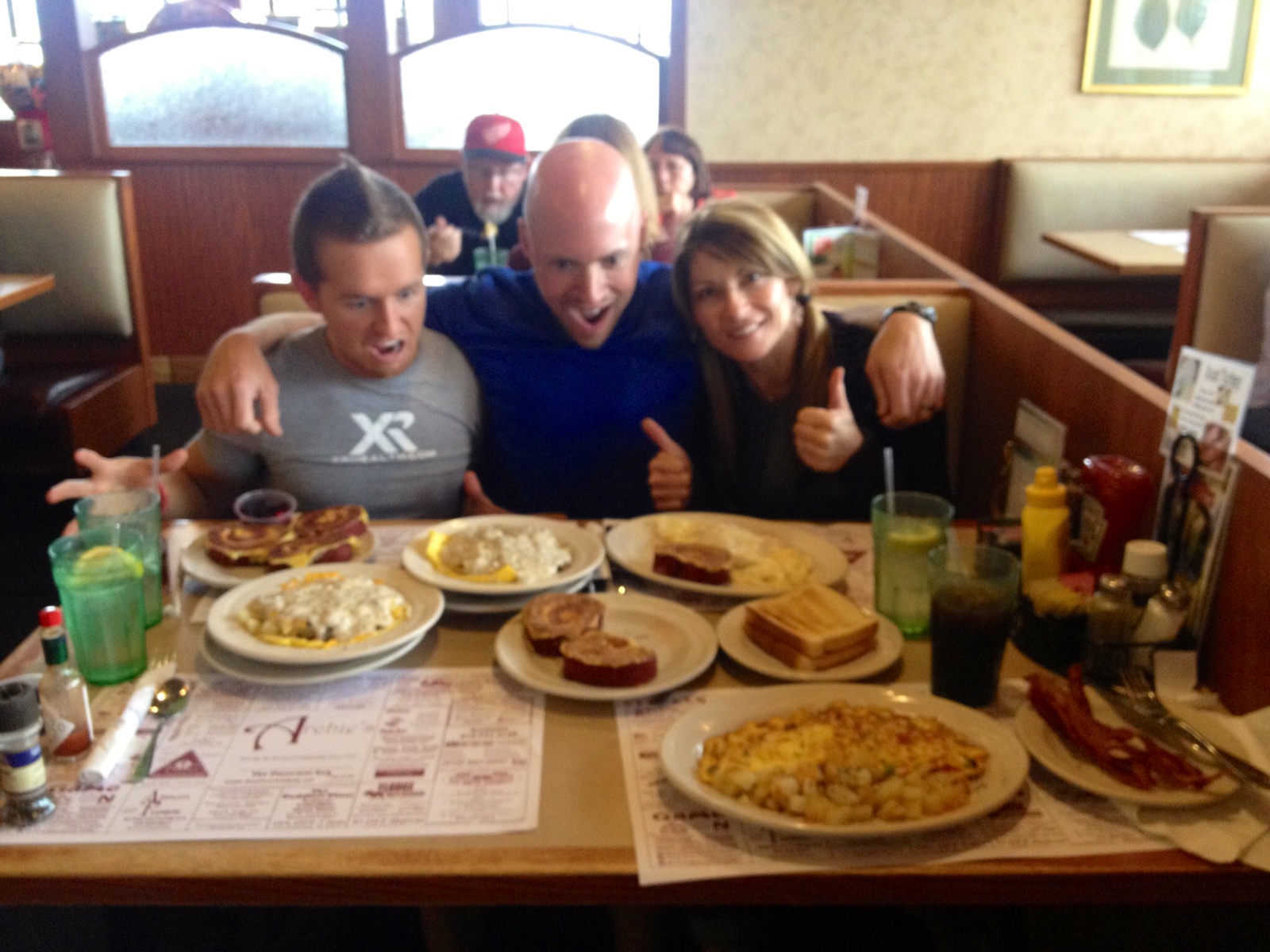 Here's my diet…
Morning coffee (usually around 4:30 after I write in my gratitude journal and my daily devotion).
This is coffee with a splash of creamer (I won't lie… it's a variety of flavored creamers. Right now, it's Peppermint Mocha). I don't sweat the creamer as I don't put a ton of it in.
During the day, it's usually a combination of proteins and fats (unless I'm fasting, which I do a combination of daily intermittent fasting and (2) 20-24 hour fasts per week.
Here's a few things I eat:
– Eggs (boiled)
– String Cheese and almonds
Just about every day, I do drink a BioTrust Vanilla protein shake with 16 oz of almond milk, a dash of cinnamon and 1-2 tbsp of almond butter or natural peanut butter (I swear it's like a milk shake and I'm full for several hours).
I don't like using any other protein powder. For one thing, other protein powders are packed with artificial sweeteners, soy and other crap.
And the other? The only way other protein powders would taste good is when they are packed with sugar and fat. BioTrust uses Stevia to sweeten the powder, which is natural with no weird after taste (it tastes almost like melted ice cream if you don't use ice!)
Then at night, I get to "feast". This is perfect because I'm so busy during the day and this allows me to be more productive. Then at dinner time, I get to eat more and not feel guilty.
For example, I ate two handfuls of cashews before dinner followed by pot roast with mushrooms, a large sweet potato and a salad. Then I ate dessert which was a banana with cashew butter.
I keep it simple and usually eat the same foods during the week and splurge a little more on the weekends.
Now here's my supplement regimen…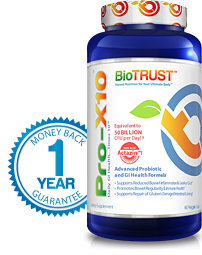 1) ProBiotic (one in the morning and one in the evening)… I use Pro-X10 from BioTrust (it's the best one yet… and I've used a variety of probiotics).
This keeps me regular. Hey, don't judge. It's the truth. I've noticed an improvement in my digestion and I feel "lighter", even when I cheat because of my improved digestion.
Look, if you're not "regular", you won't lose fat. Sorry.
2) Multi-vitamin (2 in the morning, 2 in the afternoon – this changes from time to tim).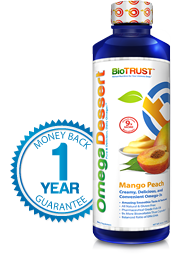 3) Fish oil – This is the brand I use. Fish oil helps me with my joints and keeps inflammation down. There are some studies showing that this helps you burn fat, but I don't take it for that. My joints feel amazing. That works for me. It helps me play with my kids, too 😉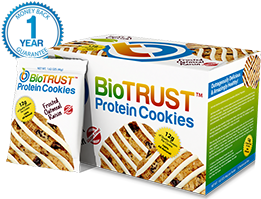 Finally, I also chow down on a BioTrust protein cookie as a dessert to crush my cravings. These are surprisingly filling and yes, they do taste good (I like the oatmeal, my wife likes the chocolate chip). I'll take a cookie, crumble it into a bowl, then add just a little milk. I mix it until I have a cookie dough texture. Just know that you'll be really full (on protein!). It destroys my cravings for junk.
That's about it. Feel free to model this if you think it might work for you. But I will say this…
… if you are getting results and you're enjoying your plan, stick with it.
However, if you find yourself struggling and perhaps you're on info overload, this is your ticket. It's pretty darn simple.
Any plan that allows pancakes is a solid plan (ha!),
Mikey Whitfield, Master CTT