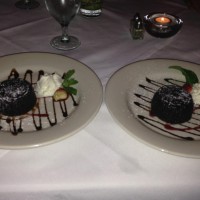 t was a legendary weekend in Miami. Here's a classic line from my buddy Rick Kaselj…
"This is the year Whitfield. 2014 is THE YEAR. Our wives will finally be glad they married us."
Interesting. I'm not sure I want to know what that means.
Now you would think being in Miami compared to the cold temperatures of North Georgia would rock, but the day I got there, it was windy, 55 and raining.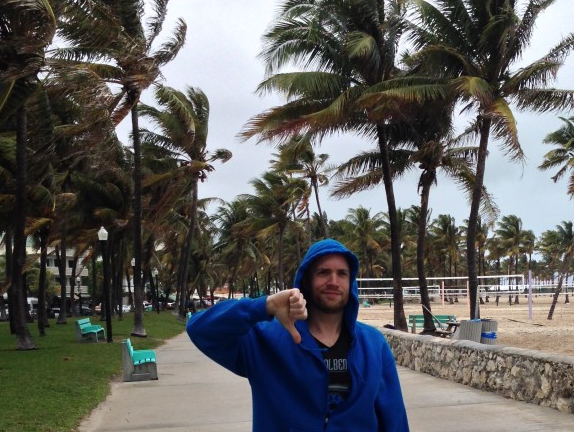 But the weather didn't matter. I was there to learn and get uncomfortable.
"You went to Miami to get uncomfortable Mikey? That doesn't make sense" is what you're thinking.
You already know that being uncomfortable is where you grow. You can use this ONE rule to improve your fitness, relationships and even your spirituality.
When you're uncomfortable, you achieve MONUMENTAL things.
Hey, I'm not comfortable posting my struggles in the Finishers Freak Inner Circle.
Neither am I comfortable sending my progress on my business with my business partner, friend and mentor Craig Ballantyne each week.
But because I do it, I get to do what I love every day. A little discomfort to live my passion? I'll take it.
And in fitness, I wasn't comfortable starting a Kettlebell program because all I had familiarity with was KB Swings.
So, I did something about it, got uncomfortable, and learned from Chris Lopez to master some basics to get me going like KB Snatches, Goblet Squats, 1-Arm Swings and Cleans.
Are you missing out on life because you don't want to be uncomfortable?
That's a tough question. But take some time and answer it, then do something about it today. Get an accountability partner.  Set BIG goals.
Get comfortable being uncomfortable.
That's why I traveled to Miami. It was time to share my vision, connect with others and stay out late (well, late for me at least).
This used to be so uncomfortable for me, but now I look forward to it. Besides, I get to meet with my fitness family and friends and not only learn from them, but when we work, we also play 😉
Here we were at the Porter Steakhouse in Miami: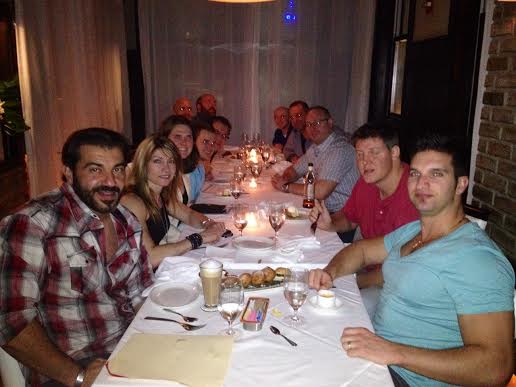 We talked fitness, business, health and yeah, even spirituality.
This was Thursday night, then Friday night, I had my biggest challenge of 2014 yet.
We were given a HOT chocolate Lava cake as a dessert in our 3-course meal. Up to this point, I only had some grilled shrimp, veggies, roasted potatoes and grilled chicken.
So, I sat there, with it sitting in front of me while others indulged in their reward meal.
You see, I already knew I wanted to "cheat" on Saturday and Sunday night (I typically have 1 or 2 cheat meals a week, depending on how my week went).
Had I indulged in the cake, that meant I would cheat 3 times, PLUS I would feel guilty the entire time. That's just wasted energy.
So, I kept myself busy by chatting with friends and munching on ice chips. But then, my "buddy" Daniel Woodrum played a joke on me…
… and it was hateful! 
You see, D-Wood and I promised we would hold each other accountable on the trip. And knowing he didn't want to eat his, he had the waiter bring his to me to offer…
… and I said, "Of course! Set it right here". I was going to show these fitness kids what I was made of including D-Wood himself.
By the way, I sat at the table with the two cakes sitting in front of me for 20 minutes without a single bite.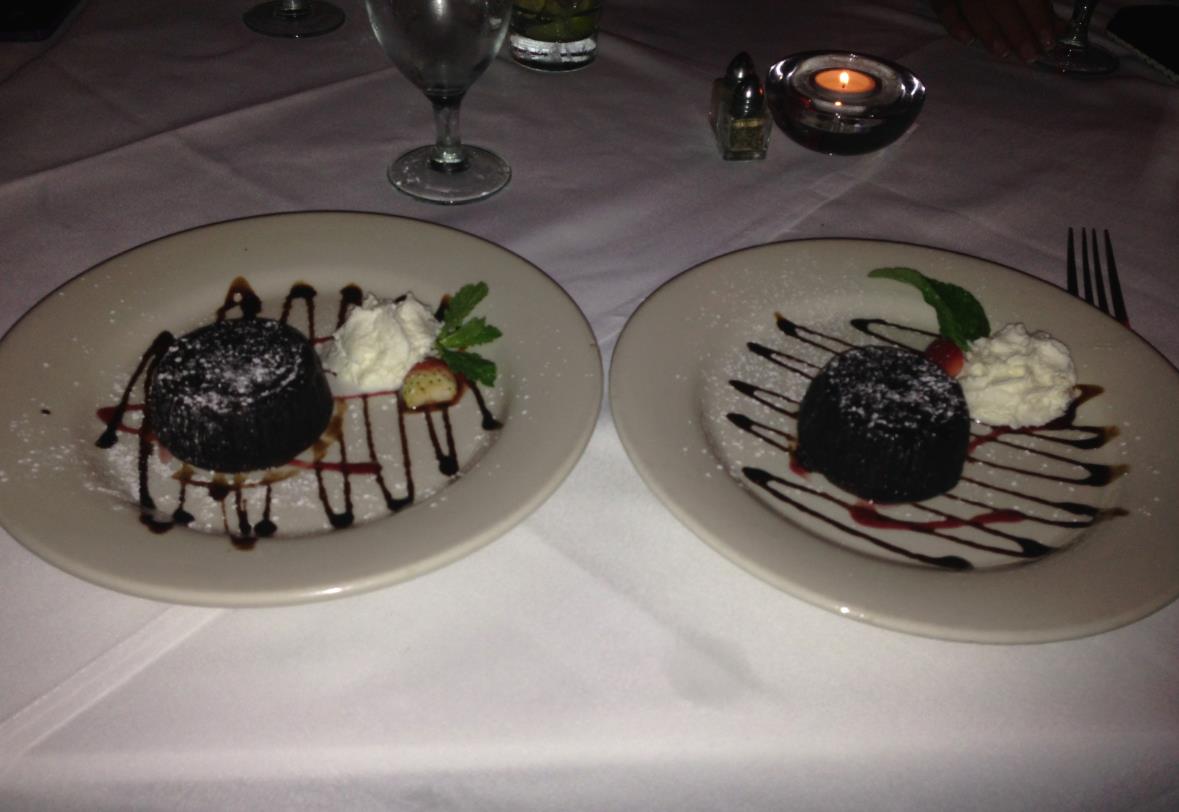 That made me uncomfortable, but it was a huge victory.
In your face D-Wood.
What victories would you have if you got out of your comfort zone? Something to think about…
Victories come with discomfort,
Mikey, Master CTT
PS – Here was my simple workout at Crunch Fitness in Miami in cased you missed it…
Do as many circuits as possible in 20 minutes:
KB Snatch (10/side) KB Snatch (5/side) KB Snatch (15/side)
PPS – If you're a trainer, the next TT Certification Live! Event is just 3 weeks away in Tampa, FL. And now's your chance to take advantage of the Early Bird price.
You, and 19 other positive, big thinking, action taking trainers will get personal attention and instruction from Craig Ballantyne, Kate Vidulich, and Dani Woodrum on how Turbulence Training can help you grow your business and make you the best trainer in your city.
That's where it all started for me. Check it out at the link below: