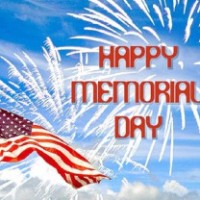 I don't know what's on your Memorial Day agenda, but tonight I'm "staying up late" to watch a movie and then tomorrow, I promised my family I would take the day off.
I'll be transparent… it's hard for me to take a day off 🙂
Now if you're celebrating Memorial Day as well, you might be doing a little more cheating than expected.
I got you covered…
This is Workout C from Metabolic City, one of the workouts you get in my Memorial Day Blowout.
Get all 24 weeks of workouts and over 300 finishers here
1A)
 Deadlift or DB Squat (8)
1B)
 Spiderman Pushup Plank (20 secs/side)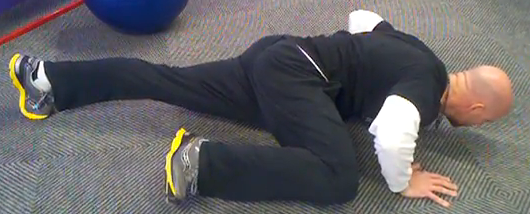 Rest 1 minute and repeat 2 more times
2A)
 Goblet Squat (12)
2B)
 X-Body Mountain Climber (8/side)
Rest 1 minute and repeat 2 more times
Fun Arm Circuit here…
3A) 
DB Curls (8)
3B)
 DB Tricep Extension (8)
3C)
 Facepulls (12)
Rest 1 minute and repeat 2 more times
Note – if you don't have a cable pulley for facepulls, you can do the rear db lateral raise.
Now how bad were you? Because if you really went to town, I suggest one of the finishers from the Extreme Fat Loss Finishers 2.0 or Interval Finishers 2.0 manuals.
They are my tougher finishers. You'll get them BOTH with the Memorial Day Blowout Sale as exclusive bonuses. If not, you can go with the finisher that was designed to go with this workout below…
4A) 
KB or DB Swings (50)
4B)
 Burpee/Spiderman Pushup Combo (10)
4C)
 Jumping Jacks (50)
4D)
 Split Shuffle (20/side)
Do the above circuit ONE time
Just wait until you see what you have to do in weeks 2-4 with that finisher… you'll probably speak in tongue, which sounds hilarious.
Get 24 weeks of fat-burning metabolic workouts here
And you'll get over 300 finishers, too including Interval Finishers 2.0 and Extreme Fat Loss Finishers 2.0. Plus…
Crank Conditioning <== Conditioning Workouts (optional "cardio" days)
Anabolic Finishers <== More "resistance" finishers
31 Ladder Finishers <== Every finisher is a tough ladder density circuit
Plus much more…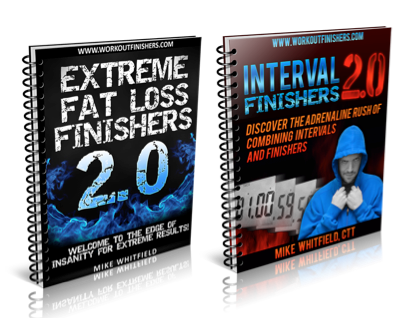 Interval Finishers 2.0 <== Nasty combo of intervals and finishers
Extreme Fat Loss Finishers 2.0 <= Awesome sequel that requires ZERO equipment
Over 300 finishers and 24 weeks of workouts <== Best Deal Ever
But this page gets shut down tomorrow (and the bonuses, too) 🙁
Have an awesome Memorial Day Weekend,
Mikey, CTT
P.S. Seriously – take just a minute and thank a veteran for his/her service. We really don't thank these brave men and women enough.