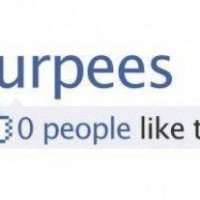 Mike refers to himself as the 'old guy' in the gym at times. I'm a very competitive person but in this case, I don't like to win. I beat Mike hands down in the aging department. I've got over a decade on Mike, but that doesn't slow me down.
I'm on a roll by returning to 'old school' training while implementing the science of today. I've created up to the minute effective fat burning and muscle toning workouts using old school techniques. I know that sounds a little bold, but if there was one thing my Grandma taught me, it's that the older you get, the more you should be willing to speak your mind.
Recently you may have heard of me from Mike when I got out my jump rope and made fun fat burning 'take anywhere' workouts for you. I'm Mike's 'old friend' (as in 50 years old!) from Canada that loves to train and tease Mike and then go out for pancakes with him.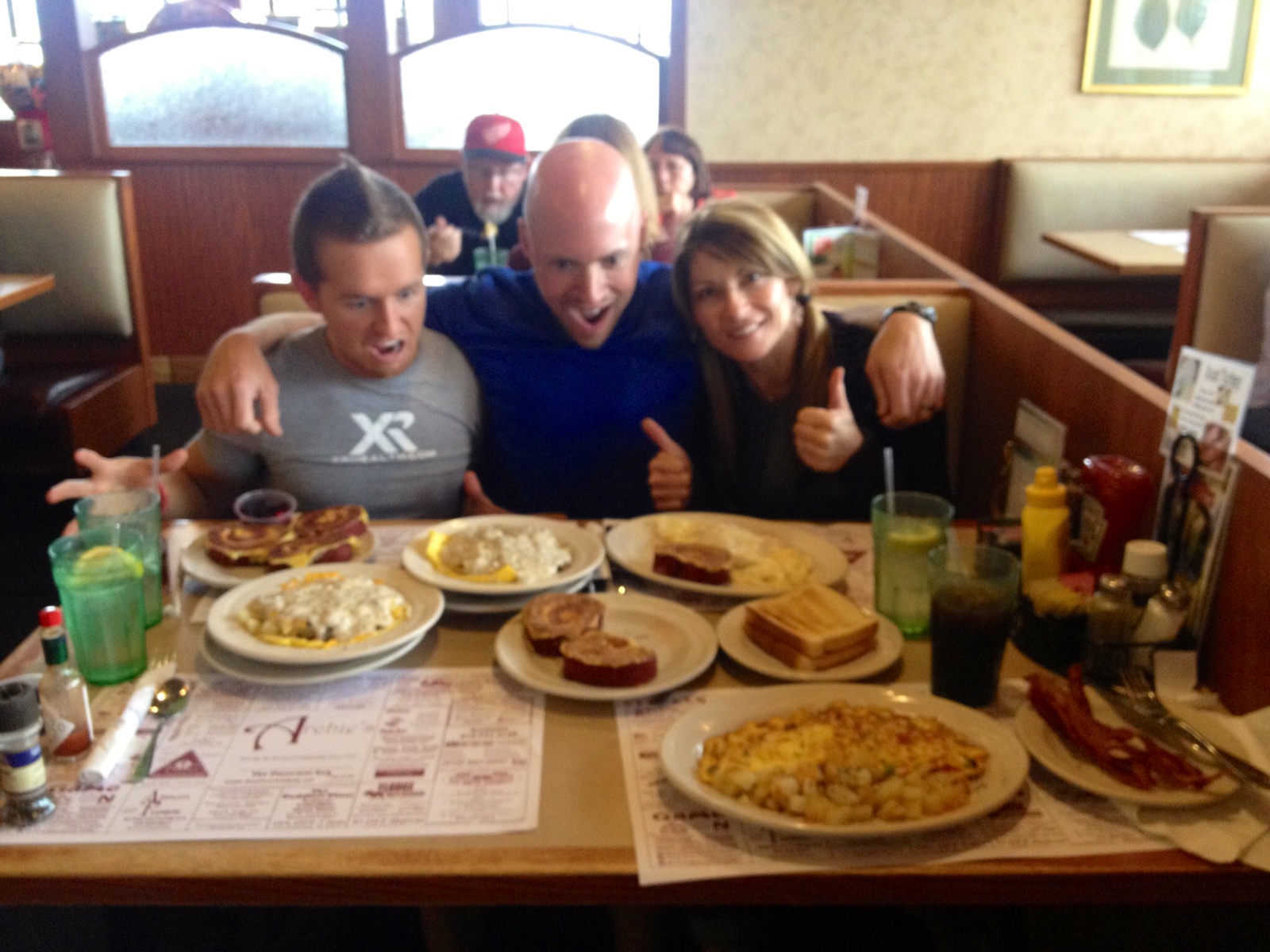 I HATE to see folks wasting their time on downright dumb things like cardio machines. Too often people will throw money away looking for a fitness solution by buying something big and clunky (like a treadmill) and then end up hanging their laundry from it. It doesn't occur to them to use their own body as their 'machine'.
Bodyweight exercises are the 'real meal deal' when it comes to fat blasting effectiveness. But you may think that bodyweight exercises tend to get a little bit boring. I mean how much can you dress up a squat, push up or squat jump?
Dude, I'm a fashionista to bodyweight exercises!
The burpee is the 'ultimate' bodyweight exercise: a squat, a plank, a push up, a jump….it's got it all.
And man I can dress up the burpee so that you'll never get bored.
You may think that the burpee is 'too hard' or 'too easy' but I maintain that the burpee is the BEST exercise for everyone because you can modify it or intensify it. For example, by doing a full body extension for starters or when you get tired, this eliminates the change in level that is really helpful for those that experience nausea or dizziness. Or the burpee walk out is a great alternative because it slows down the burpee and introduces the plank position.
Of course there are ways to increase intensity for the already challenging burpee too. You can really challenge yourself with mountain climber burpees, double jump burpees, sit out burpees, frogger burpees, long jump burpees…so many great burpee options to challenge you.
Here's a sample workout for you to try. Do 30 seconds of work with a 5 to 10 second rest in between each exercise. Do this entire set 3 to 5 times:
frogger burpee prisoner reverse lunge inchworm push up double jump burped plank with alternate leg lift
Feel free to provide a 30 second break in between sets if necessary, maintaining great form for each exercise is your number one priority.
Challenge Burpee is full of the 'tried and true' burpees in combinations with body weight exercises and simple dumb bell exercises to blast fat and up your fitness game.
Check out Challenge Burpee and fall in love with 'old school' burpees.
About Shawna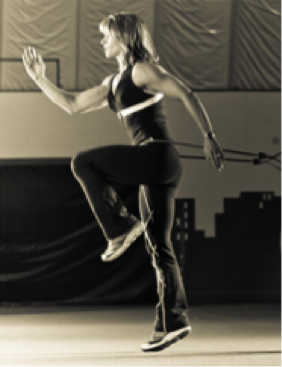 Shawna Kaminski is a retired schoolteacher of 20 years who's found her passion in the fitness industry. She's been a competitive athlete all her life and has competed nationally in three sports. She's parlayed her ability to teach and her love of training into programs that you can directly benefit from. Shawna just turned 50 years old, is a mother of two teenagers and understands how busy life can be. Her workouts are short and intense and often can be done anywhere. She's always up for a challenge and shares her fitness challenges with you. Currently she runs her own fitness boot camps and coaches clients in person and online with her amazing result getting programs.