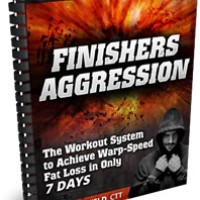 After working with hundreds of private coaching clients, I truly have "perfected" the ultimate 7-day workout formula.
You know the story. You need a jumpstart… or perhaps you fell off the wagon pretty hard the last few weeks. One missed workout turned into 3 weeks of missing workouts, which turned into 6 weeks of working out inconsistently, etc., etc.
We've all been there. And for my private clients, it was usually after a vacation… or just before vacation if going to the beach 😉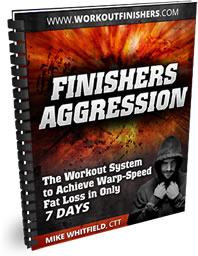 So, here is the exact formula I used when I set up an aggressive 7-day workout plan to help them get in amazing shape in just 7 days…
Warning – This is NOT for everyone.
And you should NOT do this week in and week out. It's just simply too much. But consider this your "emergency template".
It's set up to where you can give each day your best shot and the ultimate combination of…
Metabolic Resistance Training Metabolic Conditioning Workout Finishers <== Duh, c'mon now Interval Training Sprints
Yeah. You're going to do ALL of this in one week.
It's HARD work, but it does work. I had a client named Jonathan that lost 9 pounds in 7 days using this formula.
Seeing that kind of results can get you motivated, right? Alright, let's rock this formula…
Day 1 – Metabolic Resistance Training with a Workout Finisher
This is when you should lift moderately heavy, somewhere in the range of 8-12 reps with the occasional 15 if it's a bodyweight movement.  You can use supersets or circuits.
Then, finish it off with a finisher with high-volume reps, fast intensity and very little rest.
Day 2 – Metabolic Conditioning
This is when you'll introduce your body a new stimulus with a higher rep range and short rest periods. Use non-competing movements and circuits. A variety of KB/DB Swings, pushups, etc work great here.
Day 3 – Interval Training
Yeah, I like finishers better than interval training, but remember, this is 7 days. We're throwing everything at you.
Day 4 – Metabolic Resistance Training with a Workout Finisher
The same as day 1, but use different exercises and rep ranges. So if you did Squats for 8 reps on day 1, you can do lunges for 12 reps on each side on this day.
Day 5 – Metabolic Conditioning
I prefer a density circuit here to change things up and bring something new, which will help you get faster results.
Here's a perfect 16-Minute Metabolic Conditioning Circuit <= Blog Post
Day 6 – Intervals
They must be different than the day 3 intervals.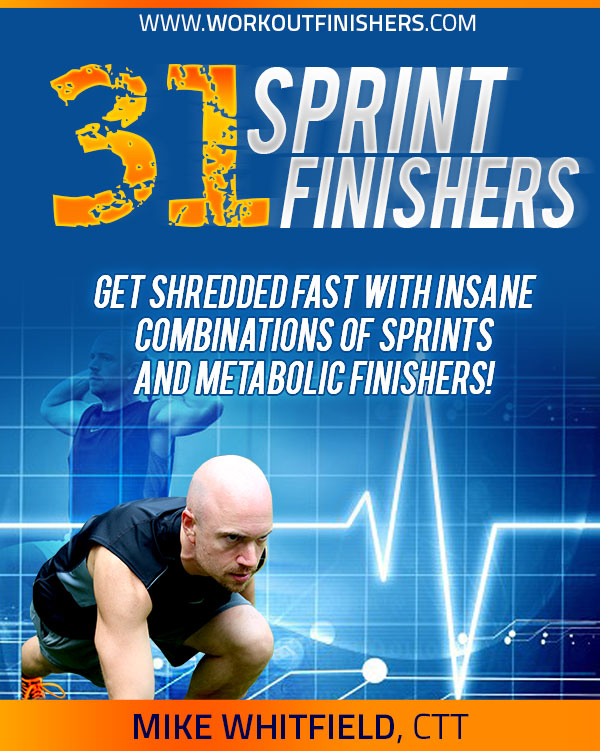 Day 7 – Sprints
Leave it all on the table here. Obviously, warm up thoroughly and then run… run like the wind I say! Run for anywhere between 10 – 30 seconds depending on your sprint program.
It will be your most physical and mentally draining week ever, but it will get you back on track FAST.
Mikey "Pancakes" Whitfield, CTT
PS – If you want to work out with me with follow-along videos using this system, then you can get the NEW Finishers Aggression program here:
=> 51 Finishers + Metabolic Chaos + Finishers Aggression with follow-along videos