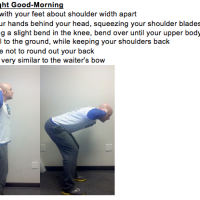 Most bodyweight programs are missing the boat on this… and that's hitting your hamstrings.
That means muscle imbalances and tight hamstrings.
How do we fix it?
Simple. Add these  exercises to your bodyweight workouts to strengthen your hamstrings and protect your lower back.
Exercise # 1 – Bodyweight 1-Leg Romanian Deadlift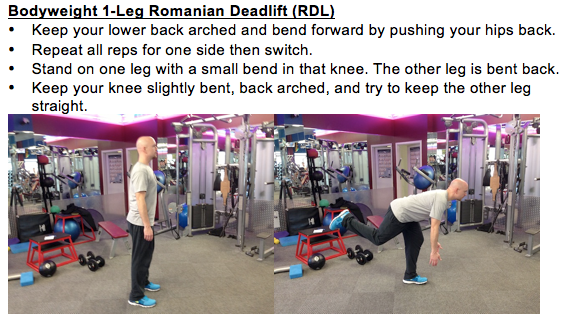 Exercise # 2 – Bodyweight Good-Morning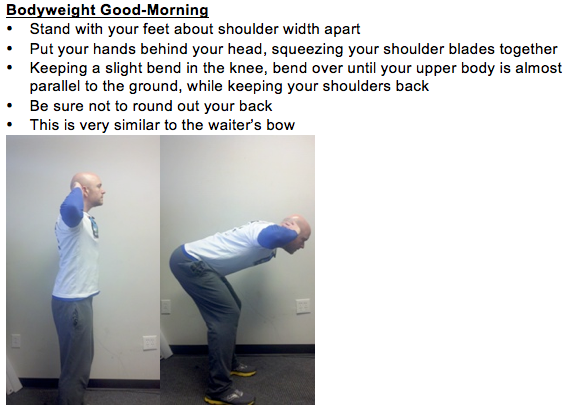 Bonus Tip – By keeping your elbows back and your hands on behind your head, you'll also work your upper back at the same time
Exercise # 3 – Stability Ball Leg Curl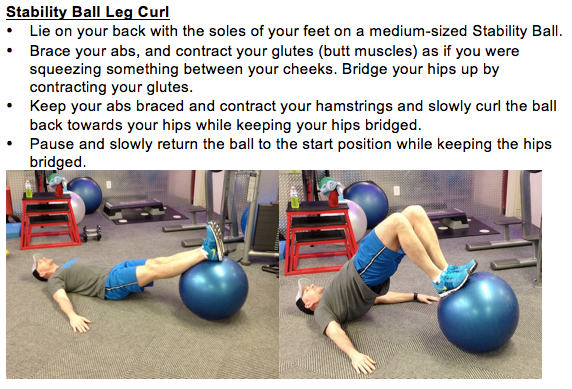 Bonus Tip – If you find these too easy after 15 reps, then you can do 1-Leg Stability Ball Leg Curls or slow down the tempo on bringing the ball in.
Boom goes the hamstring dynamite.
And inside the Challenge Madness 4-week program, you'll end up doing 25 reps of these bad boys inside the Challenge Madness 300 circuit in Workout C.
You can get Challenge Madness here PLUS 3 bonuses
Every workout is packed with challenges, including the finisher in Workout B where you increase the time by 1 minute each week (good times).
Plus, you'll get the most wicked finishers ever created as well as my evil combination of intervals and finishers.
Intervals and finishers… at the same time?
Yeah, I said that.
Get your workout challenges and evil interval/finisher combos
Challenge yourself leaner this year,
Mikey, Master CTT