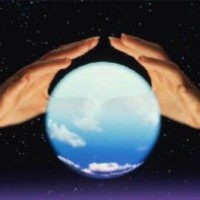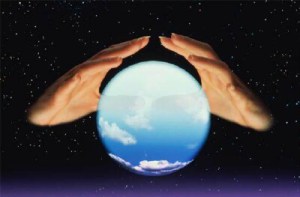 It was one of my boldest predictions and it was in 1998.
I predicted the Broncos (the underdogs) to beat the Packers in SuperBowl XXXII by the score of 30-24.
The Broncos won 31-24.
Mind <= Blown.
Now let's talk about your fitness and health predictions.
This has been an incredible year. I've seen so many breakthroughs from people just like you and it inspires me every day. There are plenty of folks doing BIG things like…
"I got my body fat down 3% which is awesome considering I've had a birthday and Christmas is coming up. Usually around this time I fall OFF the goal wagon but this year I just keep pushing! I'm loving the challenges and keep pushing to challenge myself more."
– Allana K
You see, it's people like Allana who get it. You don't have to destroy yourself with long cardio or even intervals. You can have fun and still get amazing results in less time, which brings me to my first prediction…
Prediction # 1 – Metabolic Finishers Will Become Even MORE Mainstream and More Popular Than Ever
Yes, you did pay attention. I am repeating myself from last year's predictions. You saw finishers explode this year and it became mainstream.
This is a double-edged sword. I'm glad to see more folks and coaches saving time and using finishers, but some of the finishers I've seen should NOT be used. They can be overkill and are an injury waiting to happen.
100 Pull-ups and 200 Burpees! Rawr!
You DO NOT have to train like this to get results.
Prediction # 2 – You'll See a Rise in Female Fitness Experts
Superstars like Shawna Kaminski, Kate Vidulich and Nia Shanks are already making some noise in the fitness industry.
This is good news for you as experts like this do not tolerate the pink vinyl-dipped approach, but instead believe in becoming stronger.
Prediction # 3 – 20-30 Minute Workouts Will Dominate Even More in 2014
We're busier than ever. We need proven formulas and training programs that will allow us to get the same if not better results as long 60-minute workouts.
30 minutes is really all you need to get amazing results as long as your program is designed properly. You'll need to stick with short rest periods, compound movements and supersets and circuits.
Prediction # 4 – Paleo Will Become More Mainstream
No, I'm not Paleo, nor do I have any interest. Paleo works, but it's not for everybody. (I gotta' have my cheese man).
But you will see a variety of programs and "tweaks" to the modern Paleo diet this year… a lot.
Prediction # 5 – Bodyweight Workouts Will Be More in Demand
Busy schedules, crowded gyms and more will increase the demand for bodyweight workouts and programs. In fact, I'm already improving my own programs by offering bodyweight substitutions with my workouts.
I'll offer more bodyweight alternatives in 2014 for sure.
Prediction # 6 – Density Workouts Will Become More Popular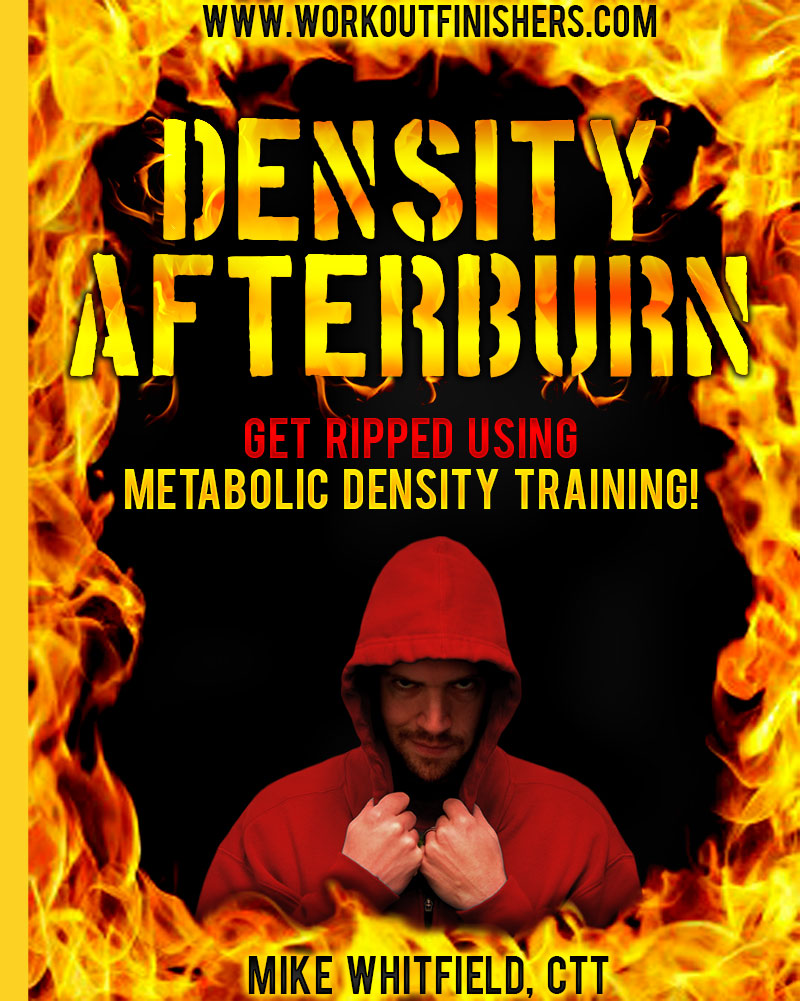 Density training (one of my favorite approaches with finishers and even full workouts) will become more popular because of its simplicity.
Density training is when you do as many rounds as possible or reps in a certain timeframe. So, there isn't much to remember. You just go to work.
People love simple workouts.
2-4 exercises with a density approach can be brutally effective.
Prediction # 7 –  You WILL Dominate Your Goals in 2014
I know you have big goals next year, but if I could give you just one piece of advice, it would be this…
"When you train for health and not vanity, you have more fun and you won't obsess about the way you look. The fat loss then instantly becomes a by-product."
– Mikey, "Pancakes Will Be Eaten in the New Year But I Use Finishers So It's OK", Whitfield
And I know you'll hit it out of the park.
You will face obstacles.
You will face adversity.
But that's what makes the victory so sweet. This is YOUR year.
Looking forward to your progress in 2014,
Mikey, CTT
PS – I'm back to Fitness Q & A on the Workout Finishers Facebook page. As a promise to my family, I "laid low"  last week 🙂 I'll see you there!
PPS – And as for the top articles of 2013, here they are. There are some surprises in there, too (by the way, this is based on YOUR feedback and how many times the article was hit on the interwebz)…
=> The Ultimate Guide to Choosing the Right Resistance
=> The #1 Myth on Lactic Acid Training
=> My Old Diet that Helped Me Lose 105 Pounds
=> Sprint and Abs Hybrid Workout
=> The Braveheart Bodyweight Challenge
=> The 7-Day Workout Formula for a Jumpstart
=> How to Approach Intermittent Fasting
=> Progress and Not Perfection
=> 15-Minute Interval and Bodyweight Superset Workout
And the #1 article this year was (drumroll here) …